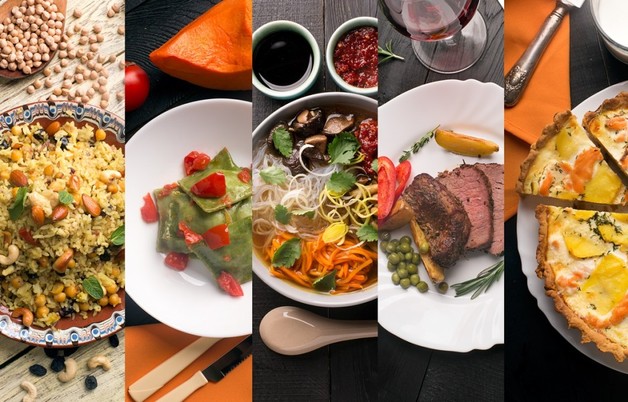 On Thursday, 31st March, Chatswood will celebrate Australia's multiculturalism and Harmony Day with a Food Cultures Fair at the Dougherty Centre in Victor Street, Chatswood.
You're invited to uncover the many traditions surrounding food in different cultures and also see the traditional table settings from countries around the world. You'll have the opportunity to speak with some locals to find out more about the unique rituals relating to their food. There will be free tasting of traditional ethnic snacks, and if you love to cook a variety of foods, you can also take some recipes to try at home.
The Food Culture Fair will run from 11am – 1pm – and it's Free!
The event is an initiative of Willoughby Council. If you have any questions about this event, please contact Nicky Hammond on 9777 7524 or email nicole.hammond@willoughby.nsw.gov.au.