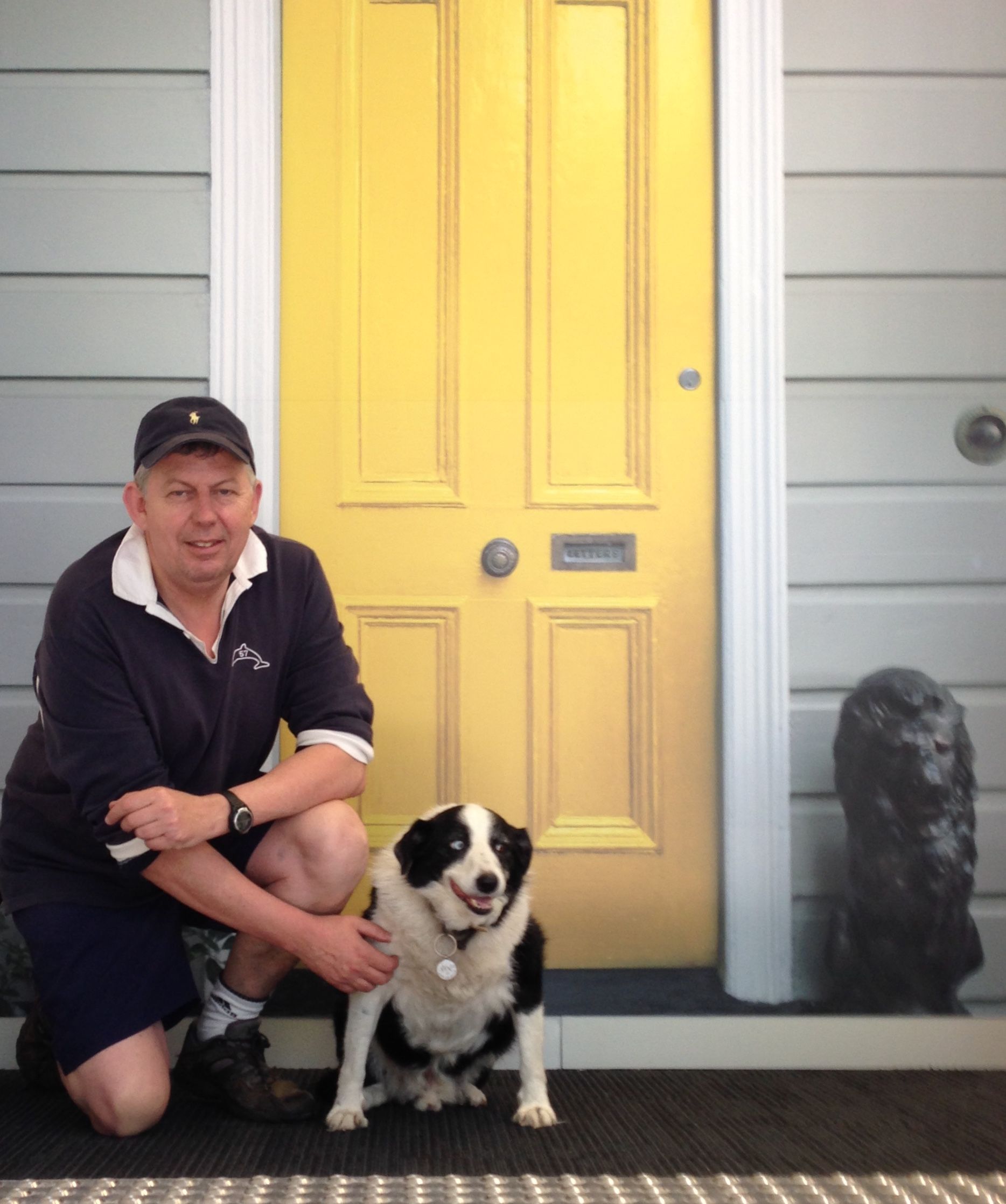 If you love living in Chatswood and want to show how you celebrate being part of the local community, you can enter Willoughby Council's Heritage Photo Competition.
2015 is Willoughby's 150th Anniversary, and Willoughby Council would like to know: How do you celebrate our great community? Do you enjoy our local parks and reserves, or do you like to take foodie adventures through Chatswood? Do you love to have fun with the family at local festivals, or in the backyard with friends?
You can submit your entry via Instagram or on Council's website, by clicking the 'Enter online' link below. Once entered, you are in with the chance to win some great prizes and have your photos displayed in the exhibition at Council's Foyer Exhibition Space from 1 – 17 April.
Entries are open to adults and students who live in Willoughby. There is no maximum number of entries, so you can enter as many times as you like. Only one photo, however, will be selected as the prize winner per entrant.
The competition closes at 11:59pm AEDST on Sunday, March 15 2015.
For more information, please visit Willoughby Council website.