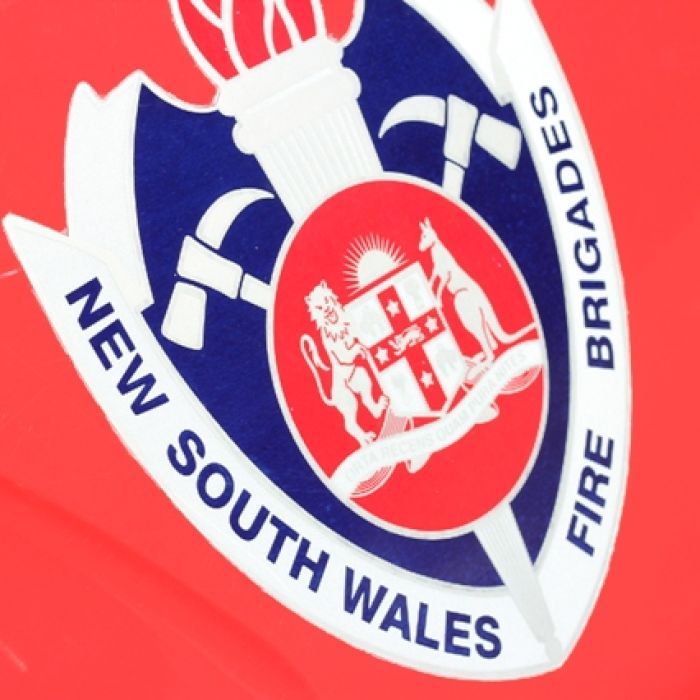 You may have been wondering why the Chatswood CBD was in lockdown last night.
About 4.30pm yesterday, Fire & Rescue NSW received a Triple-O call regarding a strange odour.
Anderson Street, Victoria Avenue and Archer Street were all blocked off as six Fire & Rescue crews investigated the potential gas leak.
Traffic was diverted away from the area, shop and business owners were evacuated, and residents who were attempting to return home after work were held back while the source of the leak was unknown.
Chatswood station and its surrounds experienced congestions due to the shutdown.
"We are still trying to determined the exact source of the odour and what it is but it is believed to be either gas or petrol," a Fire and Rescue NSW spokesman said last night.
Source: Daily Telegraph