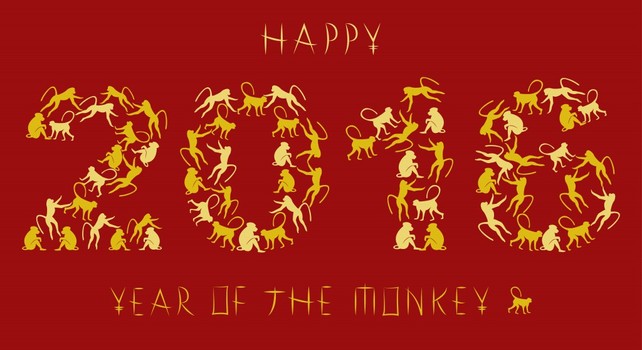 Chinese New Year is almost upon us. To celebrate 2016, the Year of the Monkey, celebrations will be held on Saturday 13th February 2016 in Chatswood Mall and at The Concourse.
Festivities will include music, dancing, singing, opera, a Kung Fu demonstration, market stalls and food. There will also be a Chinese Art exhbition at The Concourse.
Full details are available via the Willoughby Council website.