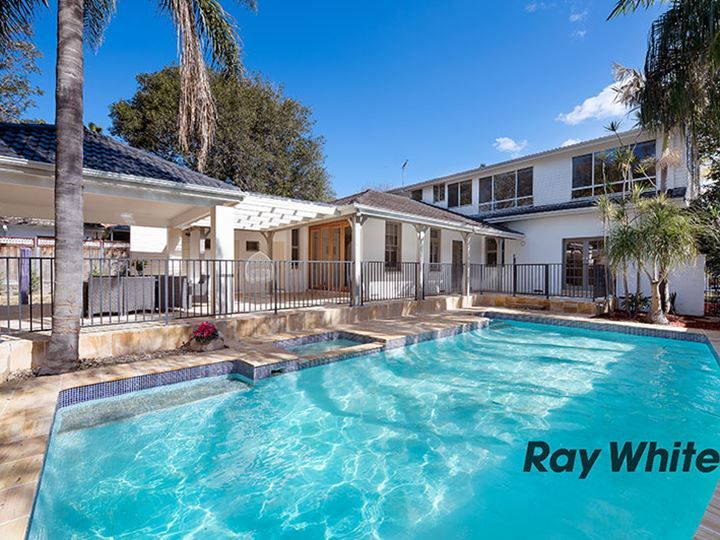 During 2014, we sold properties in Cronulla and Watsons Bay, but the biggest sale was left until the last week of the year.
Ronny So from our office has just sold 140 Homebush Rd in Strathfield for just under $3,000,000 !
This was a great effort with Ronny committed to working on the home 7 days a week.
Again, this goes to show you how you can sell property anywhere in Sydney , even 40 kms away, provided you have the knowledge and enthusiasm.