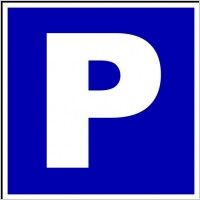 Did you know that Willoughby City Council is seeking community feedback on their proposed Draft Street Parking Strategy? The proposal aims to optimise street parking, and offer greater choice to residents, visitors and workers about how, why and where they park. Types of parking covered include residential, commuter, business, long-stay options, plus those with specific needs such as motorcycles, tradespeople, people with disabilities, carers and car share.
To have your say, you can complete the survey on the Willoughby Council website.
In addition, public meetings will be held on Thursday 12th, 19th & 26th June, from 7-9pm, to discuss the proposed strategies.