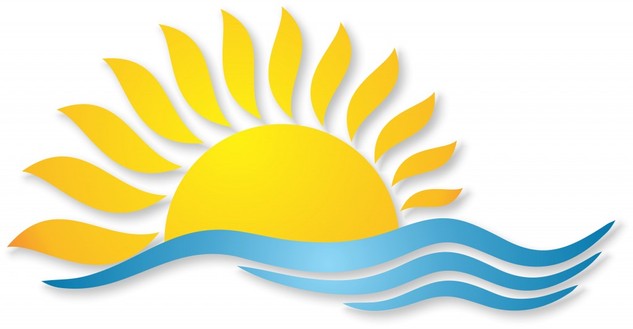 Willoughby Council will host a practical workshop on how to keep your family and home safe during a severe storm or flood. This free event will be conducted by experts from NSW State Emergency Services and St John Ambulance.
Learn how to prepare for a storm, what to do during and after a storm, first aid tips, summer safety, signs of heat stress and what to do if they are suffering from heat stress.
First Aid kits will be available for sale on the night.
Join them on Tuesday 8th December from 6.30-8.00pm at Blend Cafe, Dougherty Community Centre, 7 Victor Street, Chatswood.
For more information, contact Tracey Walker on 9777 7982 or go to the event page on Willoughby Council's website.