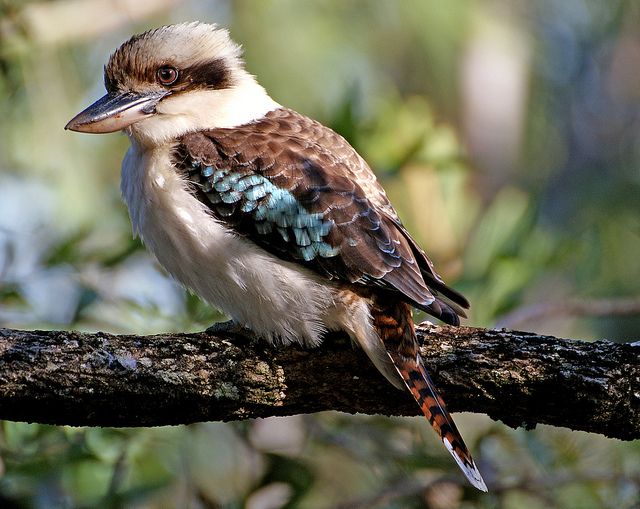 Kookaburra, Photo credit: Bernard Spragg, Flickr
The Willoughby Fauna Fairl will be held on Sunday 23rd August from 10am – 3pm.
This is an opportunity to learn about local native animals, their environment and how our domestic pets live alongside them. Enjoy food stalls, wildlife shows, fun kids' activities. Take away some great ideas about wildlife-friendly living.
Enjoy long-time favorite attractions, like wildlife shows and kid's craft activities, or come and be inspired by special guests, Costa Georgiadis from TV's Gardening Australia and Martyn Robinson, naturalist from the Australian Museum as they explore the world of wildlife in the Aussie backyard.
Lunch and snacks will be available, including a Scouts barbecue and a pre-school cake stall.
For full details, visit the Willoughby Council website.