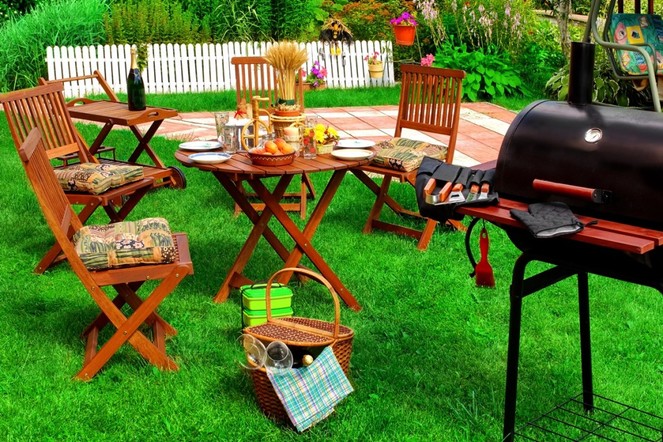 Celebrate National Neighbour Day by organising an event in your neighbourhood during April.
Join in the fun of Neighbour Day, Australia's annual celebration of community. The aim of Neighbour Day is to build better relationships with the people who live around us, in order to grow stronger and more connected communities. Neighbours can be good friends, and help provide support and a sense of security.
In the past, people have organised barbecues, picnics, bush walks, plant swaps, beach days or just a simple cuppa and a chat.
By hosting an event in the Willoughby Council area, you could win one of 10 x $100 Harris Farm gift vouchers to help you host your event. To qualify for this prize, your event must be held during the month of April and must be held within the WIlloughby Shire. Check out the Willoughby Council website for more information.
If you'd like to know more about this annual event, go to the Neighbour Day website. If you register your event here, you'll receive a free Neighbour Day e-kit including posters, invitations, calling cards, name tags and other useful items.
The official nationally-celebrated Neighbours Day is the last Sunday in March, which this year is Sunday 27 March (Easter Sunday).
Enjoy your community.