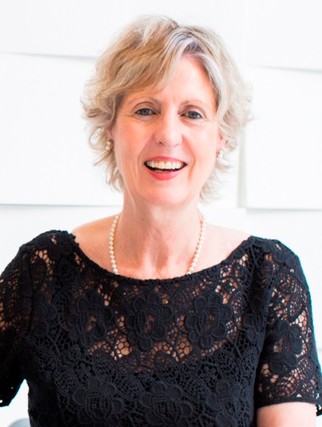 Christine McElhone
It's always lovely to receive positive feedback, and this week, Christine and our Property Management team have received two glowing testimonials from happy tenants… so we wanted to share them with you.
"As a tenant for just on two years, I have to say that Ray White Chatswood is one of the most thorough and professional real estate agents I have dealt with in almost 20 years of renting.
It might be easy to interpret their attention to detail and process as inflexibility, but they are protecting your interests as well as the owner's. Compared to some of the more laid back agents, I felt much more certain of where I stood on matters.
Whenever I had a question or a concern, the team were quick to follow up. The staff were always friendly and professional."
Jason Meaden – Ray White Chatswood tenant
and this one ….
"Highly recommended! We have rented twice with Ray White Chatswood and would definitely like to continue with them if we want to move again. Christine has been very responsible and patient. We received a prompt reply with each email and repair request. They provided great communication. We are lucky to have Christine as our rental agent. Thank you Christine."
Jenny Law – Ray White Chatswood tenant
Thank you for your kind words 🙂