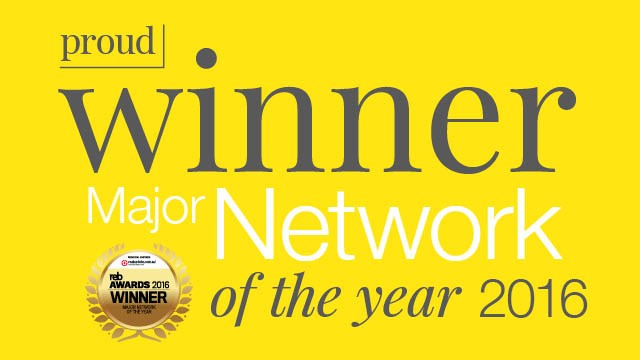 Last night Ray White won the coveted Network of the Year Award at the REB Awards held in Sydney.
The award recognises the major real estate network that has most effectively driven business growth and innovation during 2015.
As a 115-year-old business, we pride ourselves on being better every year and are so humbled to be recognised as being the best we've ever been.
Dan White said, "We accept this award on behalf of all of our members. This was not possible without your commitment to ensuring Ray White remains market leader."
Watch Dan White's acceptance speech.