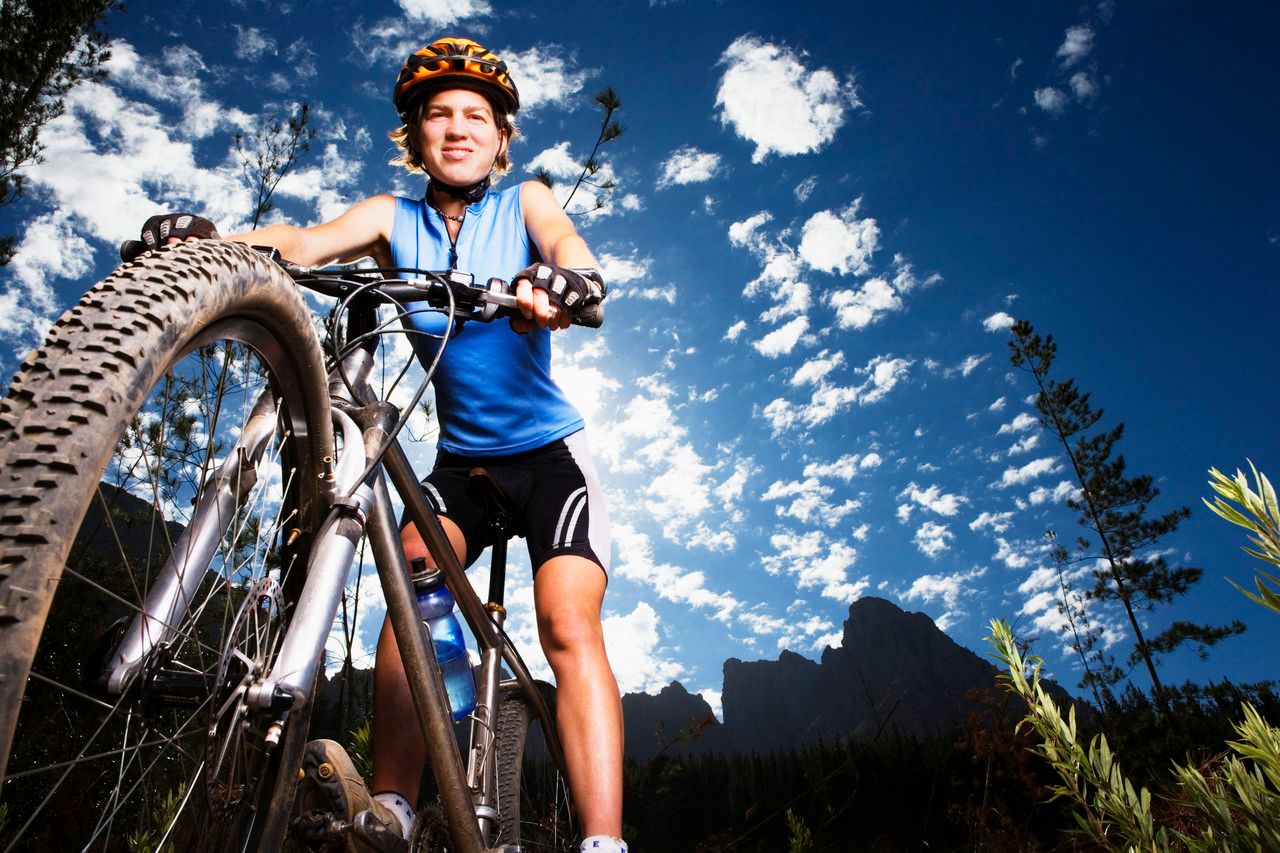 Wednesday 15 October is Ride2Work Day. Why not ride your bike to work that day – it's a great way to increase fitness.
If you're looking for a little extra motivation, Willoughby Council will be hosting a free light breakfast, where you can team up with a bike buddy or group to share your commute.
The venue is on the shared path near the end of Park Road, Naremburn – meet there between 7am-9am.
Register your participation prior to the event.