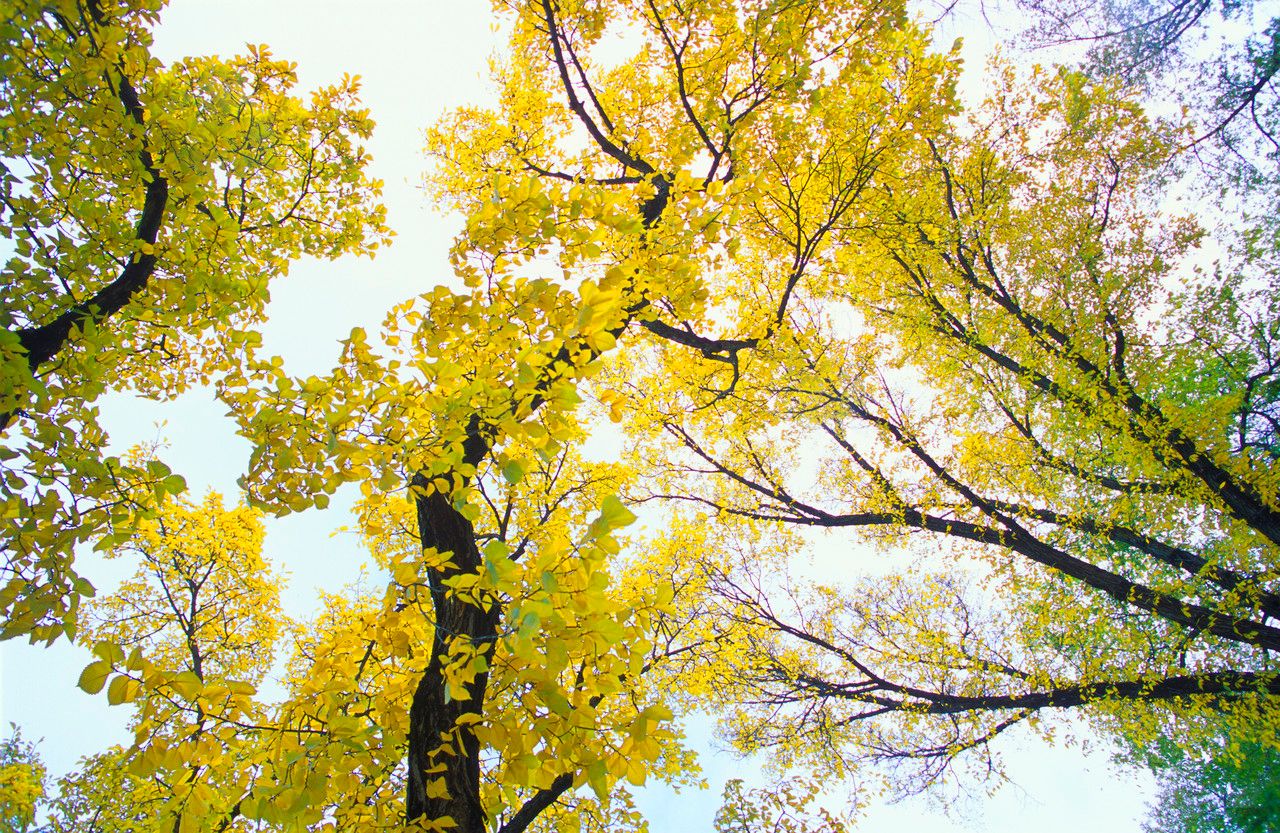 This Sunday, 27th July, is National Tree Day. Come along to Warner's Park in Northbridge between 10am – 2pm for free activities hosted by Willoughby Council.
This is an opportunity to meet with your local community and take part in a conservation project.
10am-12pm Planting Activity
10am-2pm Plant Giveaway for residents
Mulch give-away for residents on the day
Location: Warners Park, end of The Outpost, Northbridge. Turn left off Kameruka Road, Northbridge. Parking available at Warners Park. Buses to either Eastern Valley Way or Sailors Bay Road, Northbridge. 10-15min walk to Warners Park.
Information for Volunteers: Please wear appropriate clothing (hat, covered shoes, long sleeved shirt and long pants recommended) and bring drinking water
The following will be provided: Gloves, tools and equipment for planting, watering cans/buckets
For more information contact: Jan Felton at Willoughby Council on 9777 7753