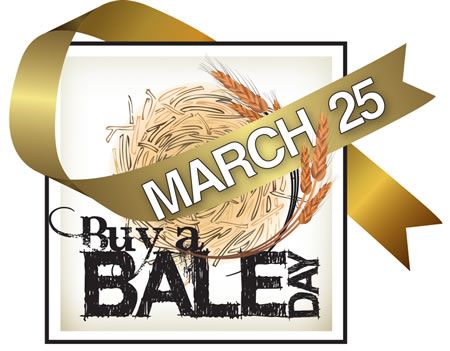 With Australia's central and west regional communities straining under one of the country's worst droughts on record, it's time we get behind our country cousins and lend a hand.
Today is "Buy a Bale"day. Ray White has partnered with Buy a Bale and Farmer's Card and are raising donations in our communities across Australia to provide hay and donations to help farmers feed their livestock and families during the drought.
If you'd like to help out, please visit the BUY A BALE page to donate to farmers and their families.
Every little bit helps. Thank you.