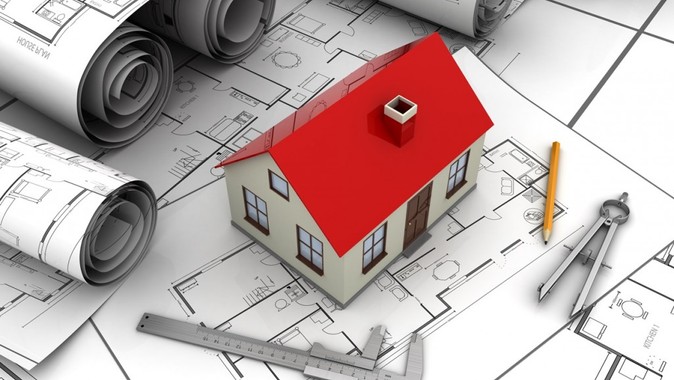 If you're thinking of renovating or extending your home in the Willoughby Shire, or you just want to know more about the Development Application (DA) process, Willoughby Council invites you to attend a free session to shed some light on the issue.
The session will be held on Wednesday 9th March from 7.00pm to 9.00pm in the Banksia Room, Level 6, 31 Victor Street, Chatswood.
Spaces are limited and bookings are essential.
Contact: Leonne Donnelly on 9777 1000 or email Env.Educators@willoughby.nsw.gov.au
Can't attend this session? Register for the next session on Wednesday, 29 June 2016.