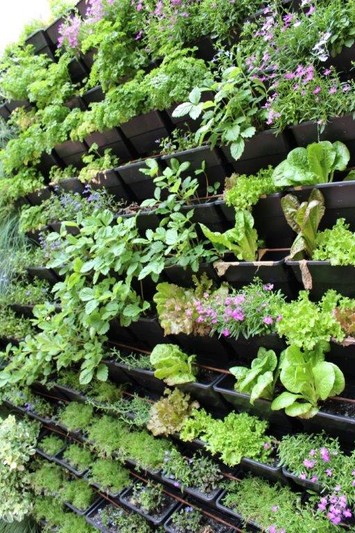 Willoughby Shire Council is running a workshop on constructing a vertical garden. These gardens are ideal for properties with limited outdoor space.
When: This Saturday, 7th May, 12pm – 4pm
Where: Warner's Park Centre, Off Kameruka Road, Northbridge
Cost: Free
Vertical gardens offer many positives for your home: they provide extra space to grow fresh food, help clean the air, support local biodiversity and look fabulous!
Come and learn the basic principles of building a vertical garden, the different structure types and suitable plants. You'll also pick up some great tips on increasing the space available for you to grow herbs, flowers and veggies.
Further details and bookings on Willoughby Council website.