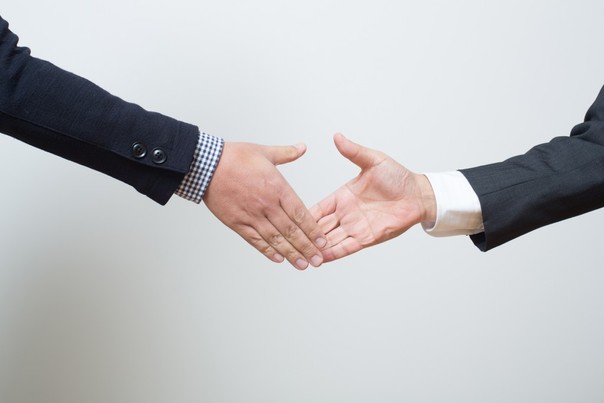 The proposed new council mergers have the capacity to affect the future of our community, whether the merger is between North Sydney, Mosman and Willoughby Councils or just Willoughby and North Sydney Councils.
You can read more about the contents of the proposal on the Council Boundary Review website.
Willoughby Council are encouraging local residents to take part in the community consultation process for the proposed new mergers.
If you're interested to know more about the North Sydney/Willoughby proposal, two meetings are being held to discuss the matter, where citizens can address Mr Ian Reynolds, who is conducted an inquiry into this proposal. The meetings will be held on:
Tuesday 22nd March, 2016 – 5pm-10pm at The Chatswood Club, 11 Help Street, Chatswood, or
Wednesday 23rd March, 2016 – 5pm-10pm at The Mosman Club, 719 Military Road, Mosman
Willoughby Council are requested members of the public who would like to attend one of these meetings to register on the Council Boundary website or by phoning 1300 813 020.
Further information on public meetings, the submission process and related issues are available on the Council Boundary website.