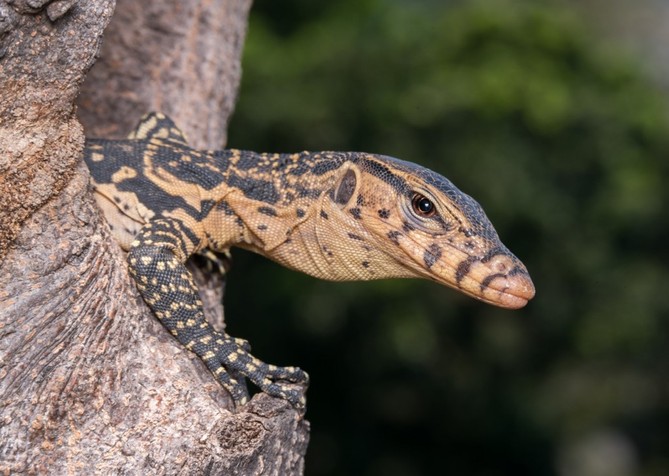 Are you interested in learning more about our local native animals, their environment and how our domestic pets can living in harmony with them?
This Sunday, 20th March, from 9.30am until 3pm, the 2016 Fauna Fair will be held at Currey Park,10 VIctor Street, Chatswood. The park is located opposite Dougherty Community Centre. This is a FREE event.
There will be wildlife shows, food stalls and fun kid's activities. Explore the world of wildlife in the Aussie back yard!
Special guests will be Costa Georgiadis from ABC TV's Gardening Australia and Martyn Robinson, a naturalist, formerly of the Australian Museum. There will also be talks from experts on the diversity of wildlife in our gardens – from nocturnal visitors like bats and owls, to blue wrens, native bees and bugs and the humble frog.
Come along and take home some great ideas for wildlife-friendly living.
For more information, see the Willoughby Council event page.