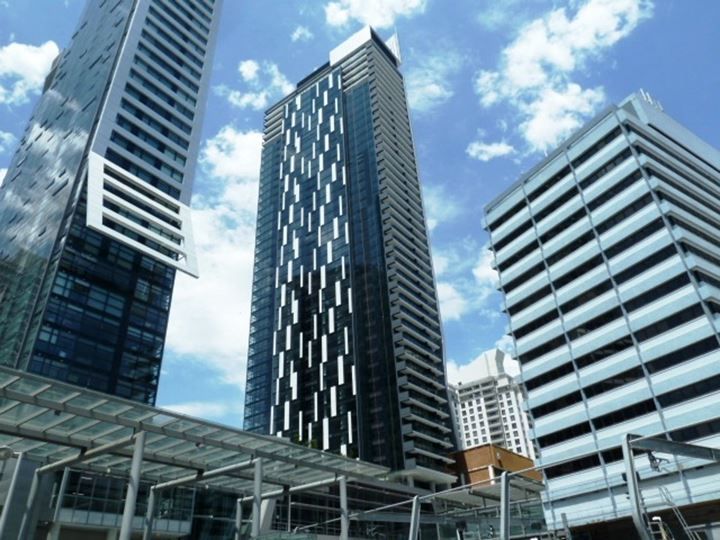 From now until Wednesday 27th April, a free exhibition of photos from the Discover Willoughby Heritage Photo Competition will be held at the Foyer Exhibition Space at Willoughby Council, 31 Victor Street, Chatswood.
The exhibition showcase the best photos from the competition, which have been taken by people who live and work in the Willoughby area.
Why not go along to enjoy a wide variety of snapshots taken across Willoughby… You're invited to discover or rediscover places in your local area, from the buildings to the rivers and everywhere in between.
The exhibition space is open between 9am and 5pm each day until it closes, except Anzac Day, Monday 25th April, when it will be closed.