Preparing Your Home For Sale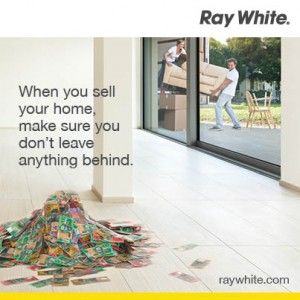 Selling your home in Chatswood?
We know from experience that a well presented home increases its appeal and "sellability". The extent to which you improve your home prior to placing it on the market will depend mostly on your budget and we can assist you by giving suggestions to improve your home for sale.
Whether it's a fresh coat of paint, rearrangement of furniture or professional property styling, we have the knowledge and contacts to make it happen.
Here are some tips that won't cost you a cent and are sure to improve the appeal of your home:
Less is best – remove all unnecessary items and store them away neatly.
Arrange your furniture to allow buyers to get a feeling of space and natural flow inside and outside.
Colour co-ordination is important in creating a first impression.
Finishing touches, such as flowers, add to the overall house warming appeal.
Keep your property clean and free of dust and any odours.
Ensure that your garden is well kept. Sweep paved areas and remove weeds from garden beds and turn the soil over or add wood chips to give a fresh look.